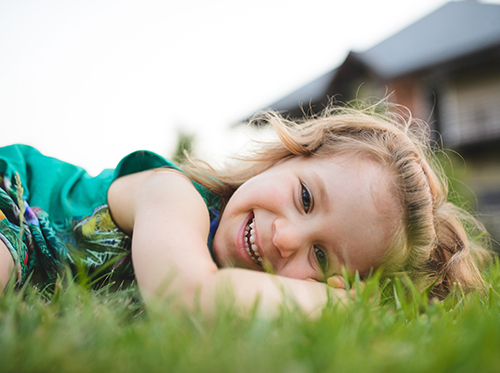 One of the most frequent questions that Dr. Brad Hartjes and Dr. Joel Hartjes and our team hear is about what kinds of snacks are best for a child's dental health. Sugary snacks are inevitable sometimes, but it's vital for you as a parent to monitor how frequently your child is eating the kinds of snacks that may give him or her a cavity or two down the line.
Unsurprisingly, the best snacks are healthy ones, though they may not always be the most appealing to your little ones. The good news is that healthy doesn't mean you have to compromise on taste. Once your kids give these tasty snacks a go, they might become open to all things healthy!
Fresh veggies and hummus
Apple wedges with peanut butter
Low-fat yogurt with berries
Cubes of cheese and crackers
Hard-boiled eggs with a little bit of salt and pepper
Celery sticks with cream cheese and sunflower seeds
A homemade milkshake with low-fat milk (or almond milk), the fruit of their choice, chia seeds, and cinnamon
Lean proteins such as chicken breast, fish, and turkey
These snacks aren't high in sugar but they contain all the nutrients your children need to have the necessary energy throughout the day.
This is only a sample of all the great, healthy snacks out there for your kids. For more ideas, ask us the next time you visit our Middleton, WI office. It's never too early to create healthy habits; they're not only good for oral health, but overall health too. That's a win-win, if you ask us.